[divider ="1″]
Land For Lajee – Documentary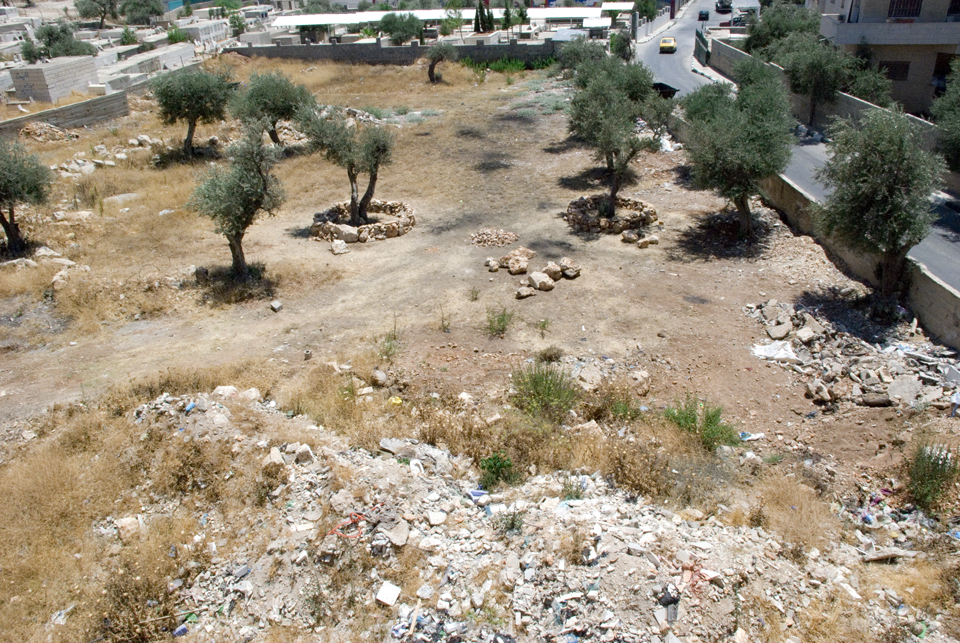 This 20 minute documentary was a spur of the moment initiative that materialized during my first visit to Palestine. It was created in support of a local fundraising project to buy community land for Aida Refugee Camp, Bethlehem, occupied Palestinian territories. For more information about the project visit the Lajee Center.
The film has been screened at fundraising events in the United Kingdom and the United States and was selected to participate in  Culture Unplugged: Humanity Explored Film Festival, 2010.
Credits:
Concept/Direction – Sanne Winderickx
Producer/Cameraman/Editor – Sanne Winderickx
Additional Cameraman – Maren Rosenberg
Synopsis
Since the emergence of the state of Israel in the late 1940s – when thousands of Palestinians evacuated their homes – many Palestinians still live in refugee camps across the West Bank, Gaza, Lebanon and Jordan. In the West Bank they are also faced with daily restrictions and violations at the hands of the Israeli occupation, leaving the new generation of refugees with a bleak future. Looked down upon by city-dwelling Palestinians, and with the Israeli separation wall built almost entirely around their neighbourhood, the two thousand youth living in Aida refugee camp are not only denied their rights but also completely isolated from the rest of the world. A youth community center in Aida refugee camp has been working to inspire and empower these youth by re-connecting them with the things the occupation takes from them, in the hope that their courage and strength to continue resisting will one day make them the future leaders of Palestine.
Watch the film: